Passionate friendly people are most welcome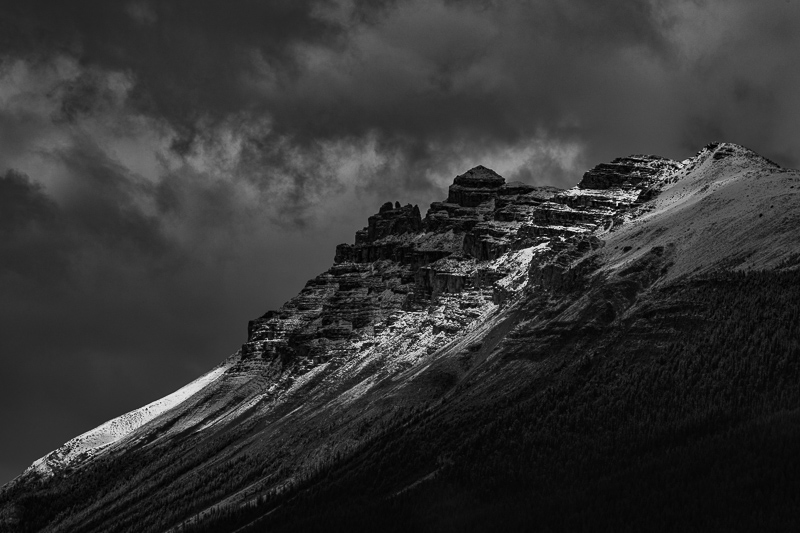 Having had worked at Google for over 13 years, I grew accustomed to having geniuses in every field just a XMPP, Google Talk, Buzz, Hangouts, Allo, Chat˛ Meet message away. If I ever got stumped by something, a world class expert was nearby. In fact, it's one of the things that make the environment of big tech companies so attractive to the curious engineer.
However, what you ultimately realize is that the amount of time spent doing real hands on building is actually quite limited. Work days are more often spent in meetings, video conferences, and performance reviews – all the while wishing you could be back at your desk creating something awesome. The distractions of these institutions thrash focus and sap your creativity. That cohort of scholars is wonderful, until you're so busy with administrivia that the day comes when you forget they're even there at all.
So in November, when we started our new company,1 it was lonely, at first. As people started to join our cause, we quickly realize what we lacked in human scale, we made up for with attainable potential and optimism. We get to build not only both systems and infrastructure, but also our own culture. We get to be as transparent, collaborative, or distributed as we want – and I mean we in a truly collective sense. We can focus on the creation of a team that doesn't drain our creativity, but supercharges it. We get to be who we want to be to solve the meaningful problems we've chosen to solve.
There are risks with a startup environment, but that's life. You leap for the gold ring, you believe, and you act because of your faith in the mission. If now isn't the right time for you, or you're happy where you are, no worries! However, if this sounds like something you're missing, if impact and passion appeal to you, and you want to work together on unsolved problems, we'd love to get to know you. We're primarily building in Go, but C++ and Java experience will translate nicely. We're excited to talk to creative passionate people with solid experience in systems infrastructure, large-scale database implementation and design, machine learning, search engine ranking, and/or web scale data science - or any combination of the above.
We will support you, and we will challenge you. We want to make you better, so you can make us better. We promise inspiration and a meaningful role in realizing a vision. Above all, we will demand you be a positive force in making our company a more rewarding and fulfilling place to be. We're going to move mountains and we'd like your help to make that possible.
If this sounds like you, drop us a note. As always, more to come…
---
Still stealth mode, so no details to share publicly yet. [return]